Confirmation Dresses in Kitchener
Whether you're a parent, godparent, or the confirmand, finding the perfect confirmation dress can be quite a challenge. The search for that perfect dress becomes even more critical when you're in a city like Kitchener. However, the city offers a plethora of excellent stores where you can find the perfect Confirmation dress, and standing out among them is La Rondine Occasions. Here's why La Rondine Occasions is considered one of the best stores for Confirmation Dresses in Kitchener.
With a rich history and a reputation for selling quality dresses, La Rondine Occasions has become a go-to choice for many customers seeking gorgeous confirmation dresses in Kitchener. The store's vast selection of dresses caters to a wide range of tastes and styles.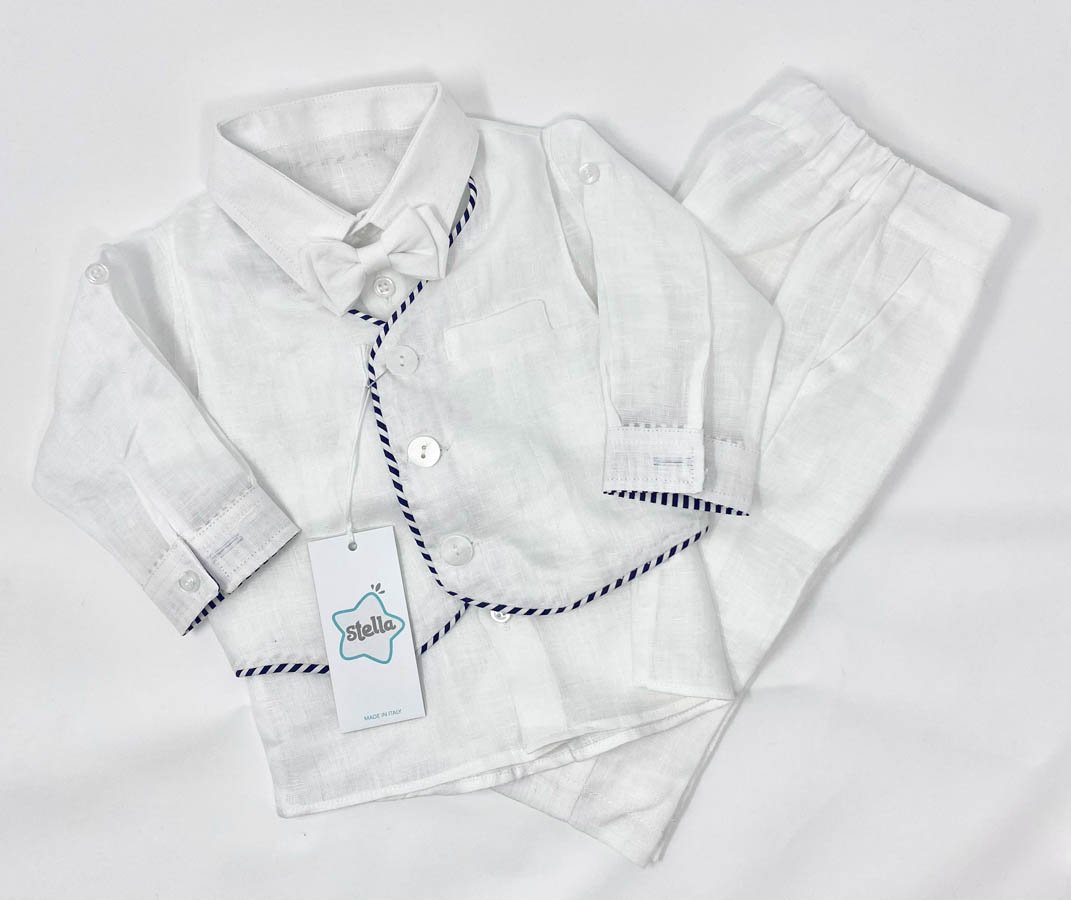 Best Stores for Confirmation Dresses
The beauty of shopping at La Rondine Occasions is that there is a dress for everyone, no matter what your style or size. Whether you fancy a simple but elegant dress or love to make a bold statement with your outfits, you're sure to find just what you're looking for. Plus, they offer sizes from petite to plus size, ensuring every girl, irrespective of her body type, could find her perfect fit.
The design and quality of dresses at La Rondine Occasions are simply unmatched. They work with top designers to ensure every dress in their collection is stylish, elegant, and befitting the special occasion. The store prides itself on being up-to-date with the latest fashion trends, so you can expect to find modern, stylish dresses that will make you look and feel your best.
La Rondine Occasions
What sets La Rondine Occasions apart is their impeccable customer service. The staff are always willing to go the extra mile to ensure customers are satisfied. They provide personalized fitting services and are always on hand to give style advice to help you find the best dress that fits perfectly and matches your style.
Not only does La Rondine Occasions offer a wide range of dresses, but they also provide accessories to complement your outfit. From delicate necklaces and bracelets to elegant bags and shoes, they have everything you need to complete your look, making them a one-stop-shop for all your confirmation outfit needs.
Occasion Dresses in Kitchener
La Rondine Occasions also recognizes the importance of affordability. They offer various price points to ensure everyone can find a dress within their budget. This commitment to affordability without compromising on quality has made them a favorite destination for confirmation dresses in Kitchener.
In conclusion, when you're looking for the best stores for Confirmation Dresses in Kitchener, La Rondine Occasions should be at the top of your list. With a broad selection of dresses, excellent customer service, and a commitment to quality, they have everything you need to make your Confirmation day special. So why wait? Head over to La Rondine Occasions today and find the perfect Confirmation dress that you've always dreamed of.