Confirmation Dresses in Mississauga
In the vibrant city of Mississauga, located in Southern Ontario, Canada, lies a hidden gem that caters to all your clothing needs for special occasions. Among them, La Rondine Occasions has made a name for itself as a go-to place for those seeking exquisite confirmation dresses. This local boutique is home to an array of designers that specialize in creating stunning confirmation dresses to celebrate your child's spiritual milestone.
La Rondine Occasions, nestled in the heart of Mississauga, is more than just a fashion store. It's a place where memories are made, where moments are cherished, and where the journey of faith is beautifully honored through the art of fashion. The shop prides itself on providing an exceptional shopping experience, offering a wide selection of designer confirmation dresses that cater to varied tastes and styles.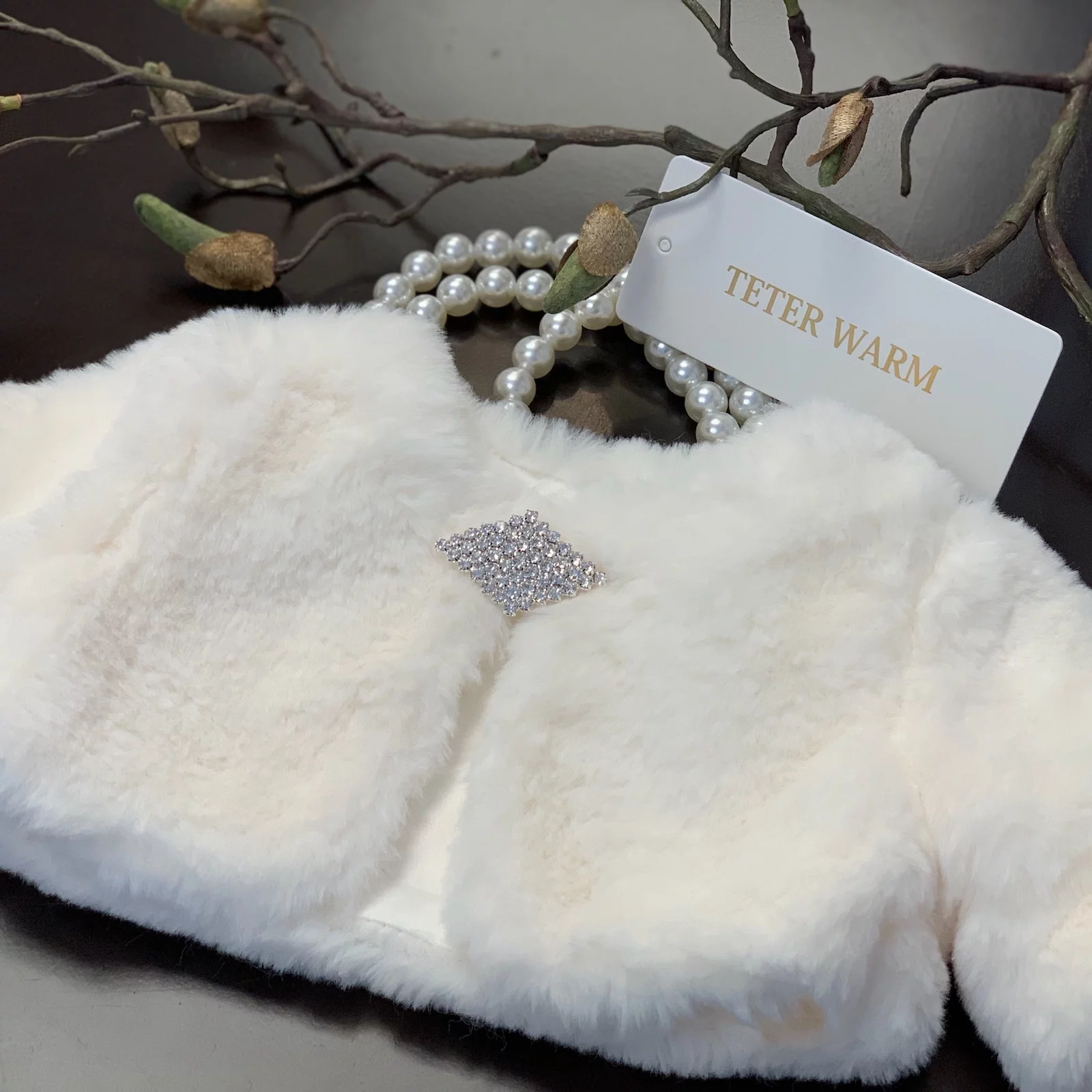 Local Boutiques in Mississauga
The designers at La Rondine Occasions specialize in confirmation dresses, meticulously crafting each piece with care, attention to detail, and an unwavering commitment to quality. The boutique's reputation for creating one-of-a-kind confirmation dresses isn't just limited to Mississauga; it has garnered attention from customers far and wide, who appreciate the boutique's dedication to craftsmanship and originality.
Whether you're seeking a traditional style or something more contemporary, these designers can craft a dress that beautifully encapsulates the significance of the occasion. The wide range of designs, textures, and colors ensure that every girl can find a dress that makes her feel special on her confirmation day.
At La Rondine Occasions, the process of choosing a confirmation dress is as special as the day itself. The attentive staff ensures a personalized shopping experience, guiding each customer through their extensive selection of dresses. They understand that a confirmation dress is more than just an outfit—it's a symbol of a significant milestone in a young person's spiritual journey.
Designers in Mississauga
La Rondine Occasions also makes it a point to keep up with the latest fashion trends without compromising the sanctity and modesty that a confirmation dress requires. This unique blend of fashion-forward thinking and respect for tradition has made them a favourite choice for confirmation dresses in Mississauga.
Apart from La Rondine Occasions, Mississauga boasts a number of other boutiques and designers that specialize in confirmation dresses. Boutiques such as Blossom Fashion Studio, Bella's Brides, and Dress People Ltd are also known for their impressive selection of confirmation dresses. These local boutiques, each with their unique styles, contribute to the rich tapestry of Mississauga's fashion scene.
La Rondine Occasions
As you embark on the journey of finding the perfect confirmation dress in Mississauga, remember that it's not simply about buying a dress—it's about celebrating a pivotal moment in faith and life. The local boutiques and designers of Mississauga understand this sentiment and strive to provide dresses that are not only beautiful but also imbued with deep spiritual significance.
In conclusion, finding a local boutique or designer that specializes in confirmation dresses in Mississauga is not a difficult task. The city's vibrant fashion scene is home to a plethora of options. Among them, La Rondine Occasions stands out with its outstanding range of designer confirmation dresses and personalized shopping experience, making it a must-visit for anyone seeking a memorable confirmation dress. So why wait? Take a step towards celebrating your child's spiritual milestone in style with a visit to La Rondine Occasions or any of the other fantastic local boutiques in Mississauga.