Modest Confirmation Dress
When it comes to religious ceremonies like confirmation, finding the perfect dress that meets the modesty standards and offers elegance can be challenging. This is especially true for those residing in Mississauga, who may be in search of the ideal modest confirmation dress. However, you do not need to worry any longer. You can indeed find that perfect confirmation dress in Mississauga at La Rondine Occasions.
La Rondine Occasions is a well-established fashion house in Mississauga, known for its collection of sophisticated and modest confirmation dresses. Their dresses perfectly balance tradition and style, making them an ideal choice for your significant day.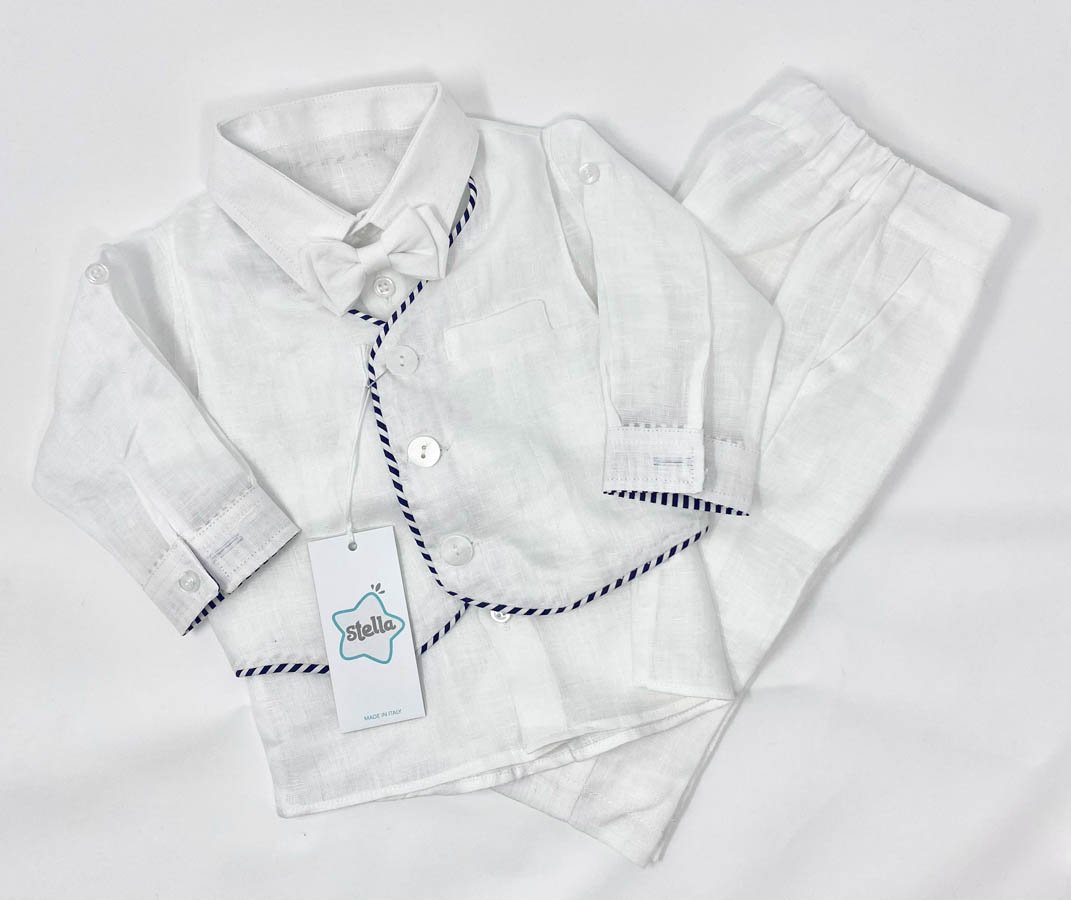 La Rondine Occasions
The best part about choosing La Rondine Occasions is that they understand the importance of modesty in religious ceremonies like confirmation. Their range of dresses is designed to maintain a respectful appearance while also ensuring you look stunning on your special day.
With a variety of styles, sizes, and colors available, you can find the perfect confirmation dress that aligns with your personal taste and body type. Whether you prefer a classic white dress or want to experiment with subtle shades, La Rondine Occasions has you covered.
Not only do they offer a vast selection of dresses, but they also pride themselves on their professional and friendly service. Their team of experienced staff will guide you through their collection, helping you find the dress that suits you best. They take care of all your needs, ensuring you have a stress-free and enjoyable shopping experience.
Affordable Dresses
Moreover, La Rondine Occasions is conveniently located in the heart of Mississauga, making it easily accessible for all residents. You can either visit their store to try on the dresses or browse their collection online from the comfort of your home. One of the major reasons why many choose La Rondine Occasions for their confirmation dresses in Mississauga is their commitment to quality. They source the finest fabrics and pay meticulous attention to detail, ensuring every dress in their collection is of the highest standard.
However, it's not just about the quality of the dresses. La Rondine Occasions also believes in affordable style. They strive to offer their beautiful confirmation dresses at competitive prices, ensuring everyone can afford to look their best on their special day.
Additionally, La Rondine Occasions offers a range of accessories to complement your confirmation dress. From veils and gloves to shoes and jewelry, you can find everything you need to complete your look under one roof.
Quality Confirmation Dress
So, the answer to your question, "Can I Find A Modest Confirmation Dress In Mississauga?" is a resounding yes! At La Rondine Occasions, not only will you find beautiful confirmation dresses, but you'll also experience unparalleled customer service.
In conclusion, if you are looking for a modest confirmation dress in Mississauga, make sure to visit La Rondine Occasions. Their range of beautiful, high-quality, and affordable confirmation dresses, coupled with their excellent customer service, makes them the go-to choice for many. With their help, you can turn your Confirmation day into a memorable occasion. Remember, a confirmation dress is more than just a dress; it's a symbol of your faith and spiritual journey. So, choose wisely, and choose La Rondine Occasions.