Confirmation Dress in Oakville
If you are looking for a perfect place to buy a Confirmation Dress in Oakville, look no further than La Rondine Occasions. Being one of the top-rated dress shops, La Rondine Occasions specializes in offering exquisite confirmation dresses that fit perfectly for your special sacramental celebration.
The sacrament of confirmation is a significant milestone in a person's spiritual journey. It signifies the strengthening of faith and commitment to the obligations and blessings of the Christian community. A significant part of this holy occasion is the confirmation dress, which should be as unique and beautiful as the event itself. Whether you are the confirmand or a parent seeking the perfect dress for your child, La Rondine Occasions in Oakville is your one-stop shop.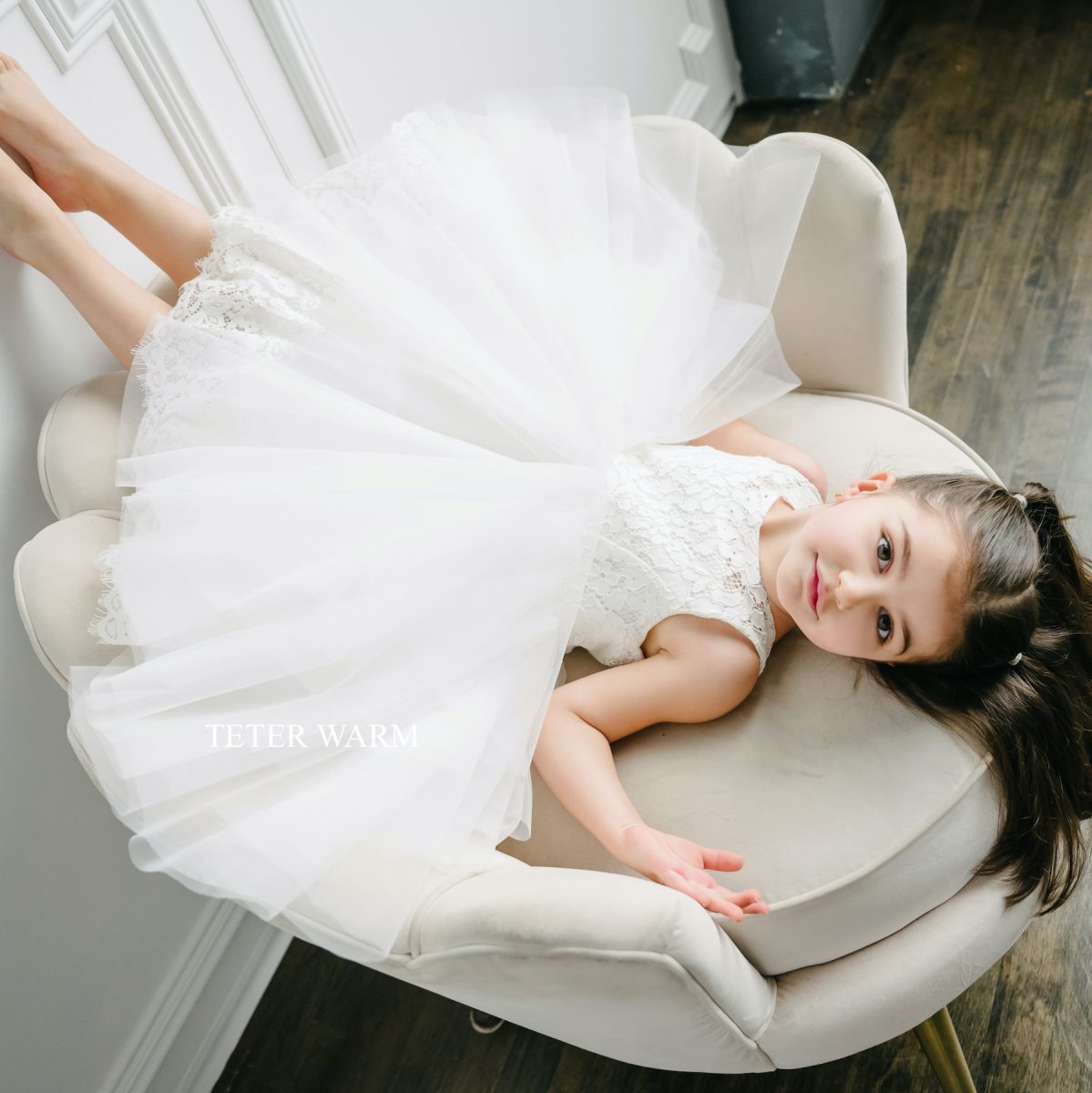 La Rondine Occasions
Offering a wide range of confirmation dresses, we cater to all tastes and preferences. Shopping for a confirmation dress in Oakville has never been easier, thanks to our extensive collection. From classic white gowns to more modern designs, we have a dress that will make the confirmation day even more special.
When you choose to buy a confirmation dress from La Rondine Occasions, you are choosing quality, style, and elegance. We understand the importance of this spiritual event and want to help make it as memorable as possible. Our team is experienced and dedicated, ready to help you find the perfect dress that reflects your personality and spirit.
In terms of style, simplicity and modesty are key. The focus of the day should be on the sacrament itself and the journey you are embarking on. However, that doesn't mean you can't feel beautiful and confident in your dress. At La Rondine Occasions, we offer designs that are modest yet stylish, perfect for the occasion.
Confirmation Dresses
One of the defining aspects of La Rondine Occasions is our commitment to quality. All our dresses are crafted with care and attention, ensuring that you get a dress that not only looks good but also lasts. We believe that a confirmation dress is more than just an outfit for a day; it's a memento of a significant step in your spiritual journey.
Apart from providing quality confirmation dresses in Oakville, we also ensure a seamless shopping experience. Our knowledgeable and friendly staff is always on hand to assist you with any questions or concerns you may have. We believe that shopping for your confirmation dress should be a joyous and stress-free process, mirroring the happiness of the occasion.
La Rondine Occasions is conveniently located in Oakville, making it easily accessible for all residents. If you live in or around the area, why not visit our shop and check out our beautiful dresses firsthand? We promise you won't be disappointed.
Oakville Dress Shop
In conclusion, if you're wondering where to buy a confirmation dress in Oakville, La Rondine Occasions is the perfect place for you. Combining quality, style, and excellent customer service, we promise you a memorable shopping experience. Visit us today and let us help you make your confirmation day even more special.
Whether you're the confirmand or a proud parent, shopping for a confirmation dress is a significant part of the sacramental preparation. At La Rondine Occasions, we understand this and are ready to help you find the perfect dress. So why wait? Come and explore our collection today and let us be a part of your spiritual journey.