Confirmation Dress Stores
Have you been tirelessly searching for the perfect confirmation dress in Oakville, Ontario? Look no further, La Rondine Occasions is here to cater all your needs. Our Oakville Ontario based store is a one-stop boutique that has established an unbeatable reputation for stylish and high-quality confirmation dresses.
Confirmation is a significant event in the Christian faith, marking the person's full acceptance into the Church. It's a rite of passage that deserves a beautiful dress that is as unique and special as the event itself. At La Rondine Occasions, we understand the significance of this day and we pride ourselves in offering an impressive array of confirmation dresses that are sure to make your day memorable.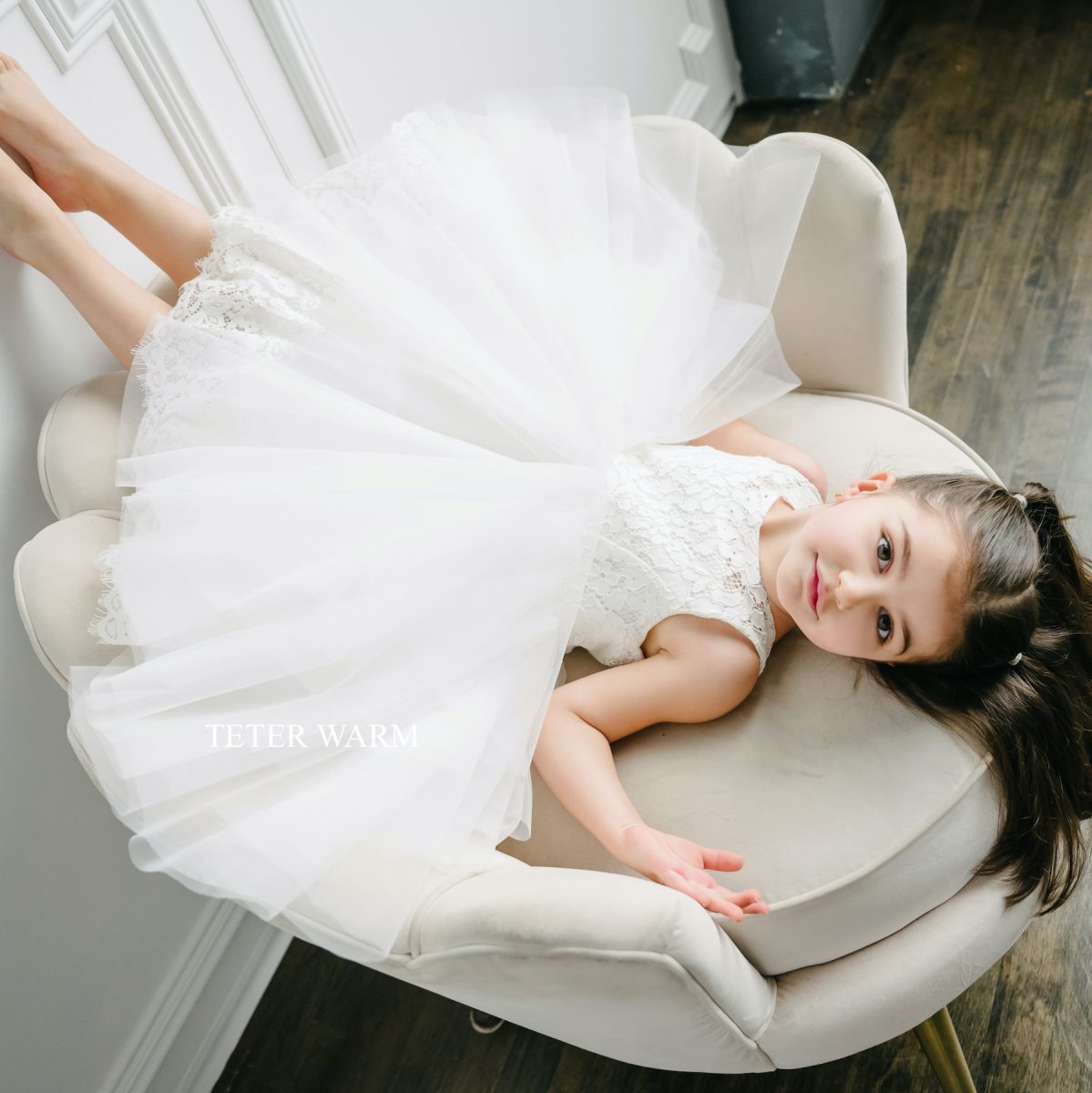 La Rondine Occasions
Situated in the heart of Oakville Ontario, La Rondine Occasions is more than just a confirmation dress store. It's a retail experience that immerses each customer in a sea of choices, quality, and exceptional customer service. As you enter our store, you'll be welcomed by our friendly staff who are dedicated to making your shopping experience as relaxing and enjoyable as possible.
We pride ourselves on our extensive collection of confirmation dresses. Our store offers a wide range of styles, from traditional and classic to modern and sophisticated. We continually update our selection to ensure we stay up-to-date with the latest fashion trends while maintaining a range of timeless designs. Whether you're after a minimalist A-line dress or a dramatic ball gown, you'll find what you need in our Oakville Ontario confirmation dress store.
La Rondine Occasions is not only a top-rated confirmation dress store in Oakville, Ontario, but also a highly trusted name for the quality of our products. We believe that every girl deserves to feel beautiful on her confirmation day, and the dress plays a huge part in that. This is why we ensure that every dress in our collection is crafted with the utmost attention to detail. From the fabric selection to the final stitch, we guarantee that each dress is of premium quality.
Oakville Ontario
Shopping for a confirmation dress can be overwhelming due to the multitude of options available. However, at La Rondine Occasions, we aim to make your shopping experience as seamless as possible. Our experienced in-store stylists are always on hand to provide advice and help you find the perfect dress that fits your style and personality.
In addition to finding the perfect dress, you can also shop for accessories at La Rondine Occasions. From headbands to shoes, we have an assortment of items that will complement your dress and add a touch of sparkle to your confirmation day.
What sets La Rondine Occasions apart from other Oakville Ontario confirmation dress stores, however, is our commitment to customer satisfaction. We understand that shopping for a confirmation dress is not just about finding a dress, but creating an unforgettable memory. From the moment you walk into our store until the moment you leave, we strive to provide a shopping experience that is both enjoyable and memorable.
Special Occasion Dresses
Furthermore, we strive to make our products as accessible as possible. Thus, we have a wide range of options for every budget without compromising on quality. Our priority is to ensure that every girl gets the dress of her dreams for her special day, regardless of her budget.
La Rondine Occasions is undoubtedly the ultimate go-to place for confirmation dresses in Oakville, Ontario. With an impressive selection of styles, exceptional customer service, and a commitment to quality, your search for the perfect confirmation dress ends here.
Confirmation Dress Stores
Come visit La Rondine Occasions today and let us help you create an unforgettable confirmation day!
In conclusion, if you're in Oakville, Ontario, and in search of a confirmation dress store with a wide variety of high-quality dresses, visit La Rondine Occasions. Our store guarantees an exceptional shopping experience that you won't find elsewhere. Get ready to be the star of your confirmation day with a stunning dress from La Rondine Occasions.