Confirmation Dress
Making a confirmation is a significant event in a young girl's life. It is a moment to feel special, cherished, and connected to faith. The confirmation dress plays an important role in this sacramental ceremony. Stoney Creek's La Rondine Occasions is your ultimate destination for finding that perfect confirmation dress that complements the gravity of the occasion while also expressing the individual style of the child.
Ranked among the top Google-related searches for "Confirmation Dress Stoney Creek," La Rondine Occasions is a leading dress store that provides a wide array of quality dresses for various occasions. Known for its tasteful collection, outstanding craftsmanship, and impeccable customer service, the store has solidified its reputation as the go-to place for the perfect confirmation dress in Stoney Creek.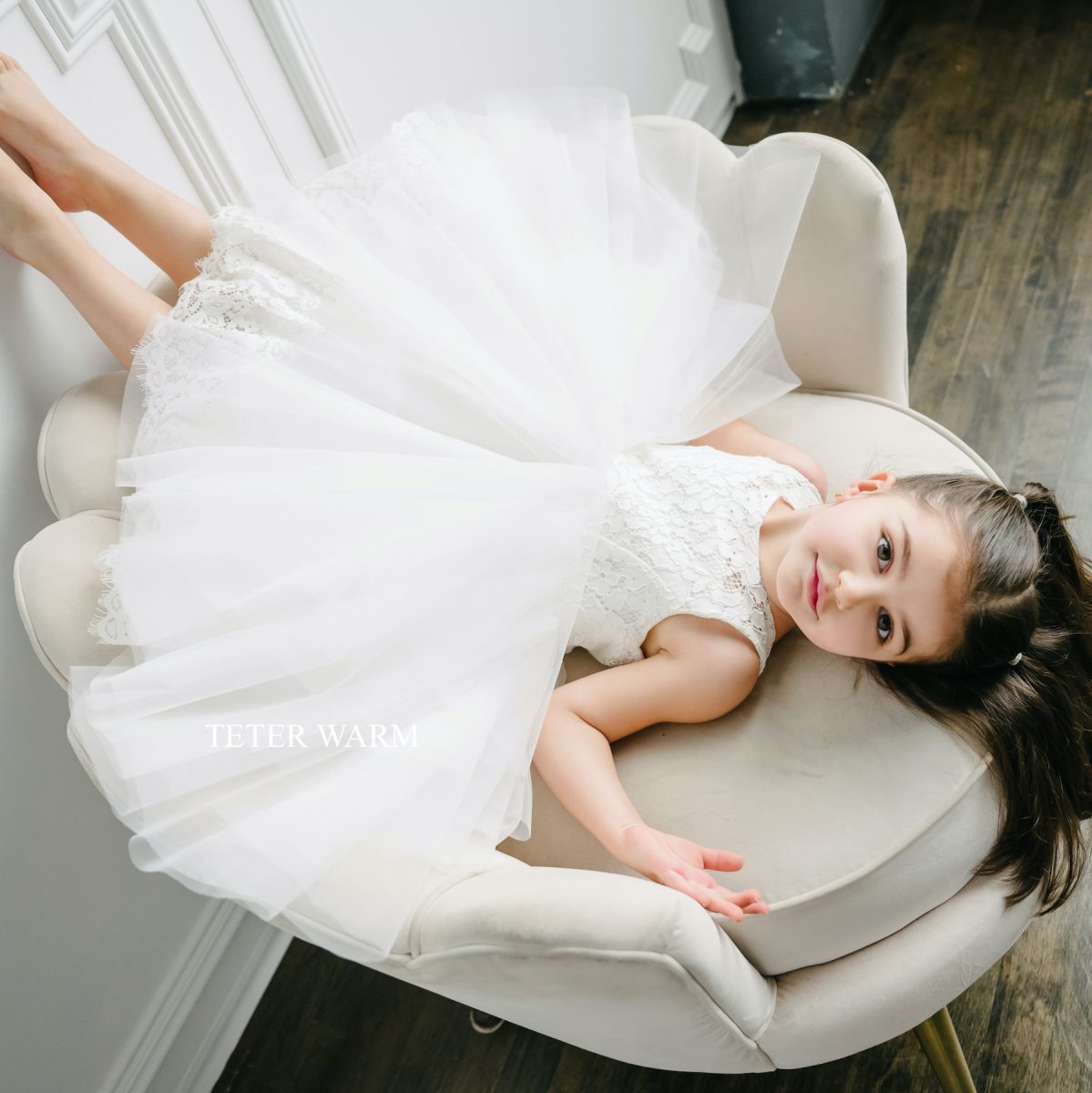 La Rondine Occasions
The first step in choosing the perfect confirmation dress is to understand the dress code. These dresses are often white or a light color, symbolizing purity. The style must be conservative, reflecting respect for the religious ceremony. Long or tea-length dresses are common, with modest necklines and sleeves. La Rondine Occasions carries a diverse range of dress styles that adhere to these guidelines while still offering unique design options that allow for personal expression.
When you step into La Rondine Occasions, you'll be greeted with a plethora of high-quality Confirmation dresses. The store offers a range of sizes, ensuring that every young girl finds a dress that fits her perfectly. The dresses are made from comfortable, quality fabrics that look and feel luxurious, ensuring the wearer feels special and comfortable throughout the ceremony.
The choice of design at La Rondine Occasions is vast. From simple and classic to modern and trendy, there is something for everyone. The store also offers a bespoke service, allowing clients to customize their dresses, whether it's the addition of a beautiful lace overlay, a satin bow detail, or a particular sleeve style. Every dress at La Rondine Occasions is designed with great attention to detail, ensuring it is as unique as the young girl wearing it.
Stoney Creek
La Rondine Occasions understands the importance of affordability without compromising on quality. The store offers a range of options in various price ranges, ensuring every family can find a dress within their budget. The store also provides flexible payment options, making it easier for parents to afford the perfect Confirmation dress.
One of the reasons why La Rondine Occasions ranks high in top Google related searches for "Confirmation Dress Stoney Creek" is its exceptional customer service. The friendly and knowledgeable staff are always ready to assist. They understand the significance of the occasion and work relentlessly to help each child find the dress that best suits them. They ensure a smooth, stress-free shopping experience, from the moment you step into the store until you walk out with the perfect Confirmation dress.
Shopping for a Confirmation dress with La Rondine Occasions is not just about purchasing a dress; it's about creating a memory. The store provides a personalized shopping experience, ensuring that the process of finding and buying the perfect Confirmation dress is as memorable as the occasion itself.
Top Google Related Searches
If you're in the Stoney Creek area and searching for the perfect Confirmation dress, look no further than La Rondine Occasions. From the quality of the dresses, the diversity of designs, the affordability, and the excellent customer service, you're guaranteed to find the perfect dress that will make the special day even more memorable.
So, let's embark on this journey together. Visit La Rondine Occasions and discover the perfect Confirmation dress that will leave a lasting impression on this important milestone in your child's life.
La Rondine Occasions in Stoney Creek is not just a dress store; it's a place where dreams turn into reality. Visit today and find the perfect Confirmation dress your child will love and cherish.