Confirmation Dress in Guelph
Every girl's confirmation is a significant milestone in her life. This special day calls for an equally special dress that complements her unique style and reflects the solemnity of the occasion. If you're in Guelph and on a quest to find the perfect confirmation dress, then look no further. The best store to buy a confirmation dress in Guelph is none other than the renowned La Rondine Occasions.
La Rondine Occasions is a one-stop destination for all your special occasion needs. Whether you're looking for a beautiful confirmation dress, a chic prom gown or an elegant bridal dress, La Rondine Occasions has got you covered. Renowned for their exceptional quality, contemporary designs, and personalized service, La Rondine Occasions has been serving the residents of Guelph and beyond for several years now.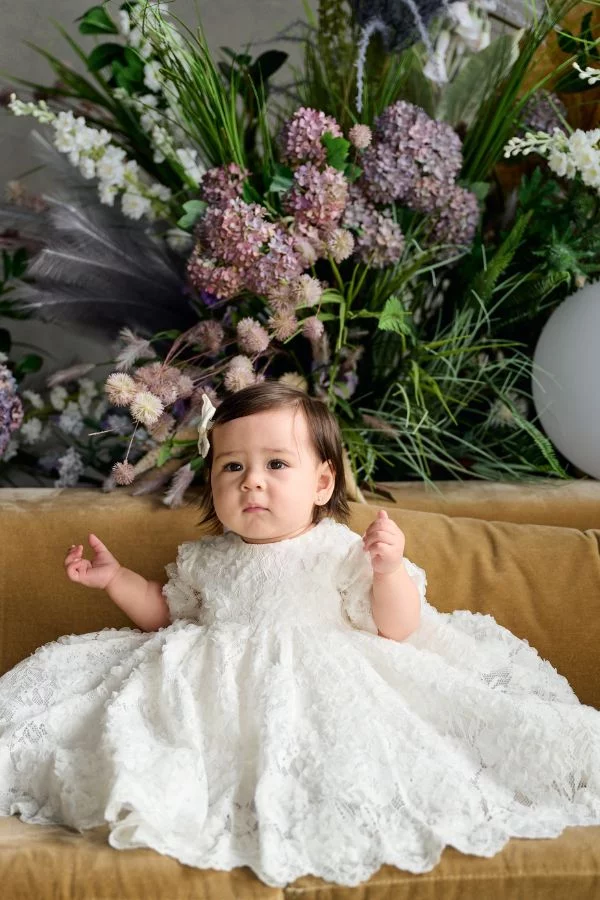 La Rondine Occasions
When you step into La Rondine Occasions, you're not just stepping into a store – you're stepping into a fashion haven. The store boasts a wide assortment of confirmation dresses, ranging from traditional designs to modern cuts. Whether you prefer a classic white lace dress or a stylish off-shoulder gown, you are bound to find something that suits your taste and fits your budget.
One of the greatest strengths of La Rondine Occasions is their team of skilled fashion consultants. They understand that choosing a confirmation dress is not just about fashion – it's about making a statement of faith. With their keen eye and expansive knowledge of the latest fashion trends, they can guide you towards the perfect dress that balances style and symbolism.
La Rondine Occasions goes beyond just selling dresses. They are committed to ensuring that their customers have a memorable shopping experience. The store offers a comfortable and relaxed environment, allowing you to take your time and enjoy the process of selecting your dress.
Buy Confirmation Dress
Tailoring and alteration services are also available at La Rondine Occasions. You can rest assured knowing that your dress will fit you perfectly on your special day. They also offer a variety of accessories, from veils and gloves to jewellery and shoes, that can complete your confirmation look perfectly.
La Rondine Occasions' commitment to quality and customer satisfaction is what sets them apart. By choosing them, you are not just buying a confirmation dress – you are investing in an unforgettable experience. Their stunning range of confirmation dresses, combined with their exceptional customer service, makes them the best store to buy a confirmation dress in Guelph.
Their website is a testament to their dedication to customer convenience. You can browse through their wide range of confirmation dresses online, schedule an appointment, or even request a virtual consultation. With La Rondine Occasions, shopping for a confirmation dress has never been easier or more enjoyable.
Quality Confirmation Dresses
In conclusion, the search for the perfect confirmation dress in Guelph ends at La Rondine Occasions. Their wide selection of beautiful dresses, personalized service, and commitment to customer satisfaction make them the top choice for confirmation dresses in Guelph.
So, if you are preparing for your confirmation and wondering where to find the perfect dress, La Rondine Occasions in Guelph is your answer. Visit them today for an unforgettable shopping experience that will leave you feeling confident and beautiful for your special day.