Confirmation Dress in Brantford
For those in search of the perfect confirmation dress in Brantford, look no further than La Rondine Occasions. This exquisite shop has earned its reputation as the best store for confirmation dresses. Whether it's for your own confirmation or for a loved one's special day, La Rondine Occasions brings a touch of class and sophistication with every dress it offers.
La Rondine Occasions has an impressive collection of dresses suitable for various occasions. However, their selection of confirmation dresses is particularly noteworthy. These dresses are elegant, tastefully designed, and perfect for commemorating this important religious milestone. The rich assortment of styles ensures that every young lady will find the perfect dress to suit her taste and reflect her personality.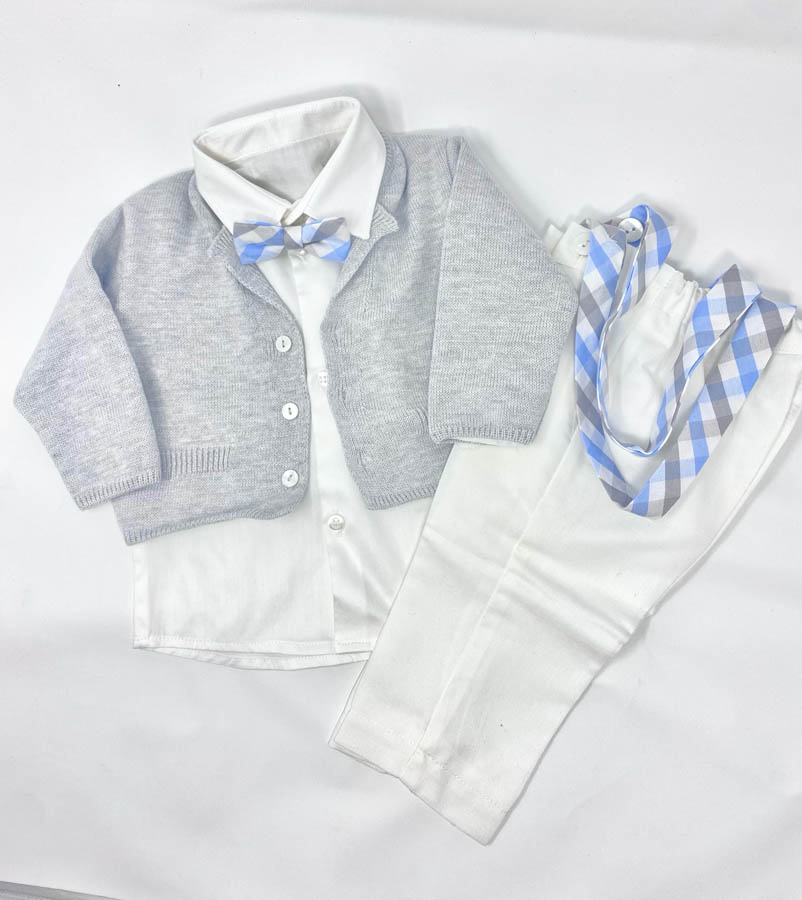 La Rondine Occasions
At La Rondine Occasions, each dress is crafted with meticulous attention to detail, ensuring a perfect fit and a beautiful silhouette. From minimalist designs to intricate laced details, each garment showcases impeccable craftsmanship. The quality of the fabric used is top-tier, ensuring that the dress not only looks stunning but also feels comfortable to the wearer.
A confirmation is an important event in a young person's life. It signifies their maturation in faith and their readiness to affirm their Christian beliefs. Therefore, it's only fitting to wear a dress that matches the significance of the occasion. La Rondine Occasions understands this and offers a variety of confirmation dresses that add an extra layer of reverence and beauty to this special day.
Navigating through confirmation dress shopping can be overwhelming, especially given the importance of the occasion. At La Rondine Occasions, a team of professionals is ready to assist you in every step of the process. Whether you need help choosing the right dress or need alterations, you can count on their expertise to guide you. Their exceptional customer service is the cherry on top of your shopping experience at this premier store.
Buy a Confirmation Dress
One of the reasons why La Rondine Occasions is regarded as the best store to buy a confirmation dress in Brantford is its commitment to accessibility. The store offers a variety of price ranges, ensuring that everyone can find a dress that suits their budget without compromising on the quality or style.
Convenience is another aspect that makes shopping at La Rondine Occasions a pleasure. Located in the heart of Brantford, the store is easy to reach. It also offers an online shopping option for those who prefer to shop from the comfort of their homes. With a user-friendly website and a seamless online shopping process, confirmation dress shopping has never been easier.
Best Store
In terms of delivery, La Rondine Occasions is efficient and reliable. Whether you've purchased your dress in-store or online, you can trust that your dress will arrive on time and in perfect condition.
In conclusion, La Rondine Occasions stands out as the best store to buy a confirmation dress in Brantford. It offers a wide selection of beautiful dresses, exceptional customer service, and a convenient shopping experience, all at competitive prices. So, when the special day comes, you can confidently step forward into your new spiritual journey in a dress that is as remarkable as the occasion itself. With La Rondine Occasions, your confirmation will be a day to remember.