Confirmation Dress Hamilton
Searching for the perfect Catholic Confirmation dress in Hamilton can be a daunting task. It is essential to find a dress that represents the sacredness of the occasion and adheres to the customs and traditions of the Catholic Church. Look no further than La Rondine Occasions, a distinguished boutique that specializes in providing exquisite Confirmation dresses that are both elegant and modest.
La Rondine Occasions is a leading provider of Catholic Confirmation dresses in Hamilton. Their broad selection, superb customer service, and dedication to quality have made them a top choice for families preparing for their child's Confirmation. The boutique understands the importance of this Sacrament in the Catholic faith and offers a collection of dresses that respect tradition while incorporating contemporary styles.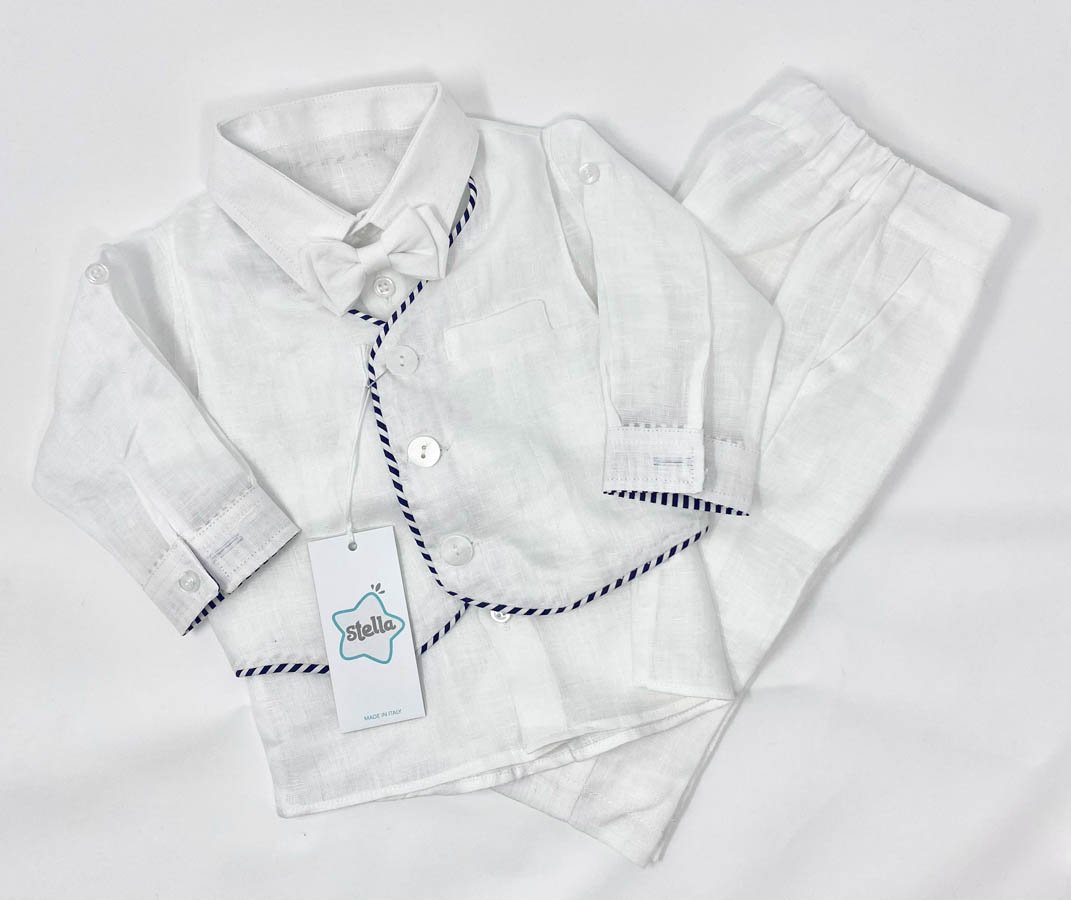 La Rondine Occasions
When it comes to choosing a Catholic Confirmation dress, it's important to remember the significance of the occasion. Confirmation is one of the seven Sacraments of the Catholic Church that is generally received during adolescence. It serves as a public affirmation of faith and is often accompanied by a personal commitment to uphold the teachings and values of the Church. Therefore, the dress chosen for this event should mirror the solemnity and joy of the occasion.
La Rondine Occasions offers a wide range of Catholic Confirmation dresses that are designed to meet this requirement. They feature modest designs with tasteful embellishments that honor the solemnity of the occasion while still allowing the young lady to feel special and beautiful. The dresses are made from high-quality materials and are available in a variety of sizes to ensure a perfect fit.
Choosing the right Confirmation dress at La Rondine Occasions is a breeze, thanks to their knowledgeable and friendly staff. They understand the significance of the occasion and are committed to helping each customer find a dress that perfectly suits their style and preferences while still keeping within the guidelines set by the Church. They are ready to assist with fitting, alterations, and any other needs that may arise during the selection process.
Design Options
In addition to offering an extensive selection of Catholic Confirmation dresses, La Rondine Occasions also provides a range of accessories to complement the attire. From elegant veils and gloves to delicate rosaries and prayer books, they have everything needed to complete the look for this important day.
Shopping at La Rondine Occasions is not just about buying a dress, it's about preparing for a significant milestone in a young Catholic's spiritual journey. The boutique's warm and welcoming atmosphere, combined with their exceptional selection, makes the process of finding the perfect Catholic Confirmation dress a joyful and memorable experience.
Dress Styles
La Rondine Occasions creates a unique space where families can explore a beautiful selection of Catholic Confirmation dresses in Hamilton. By offering a perfect balance of tradition and modern style, they help young ladies celebrate their Confirmation with confidence and grace. Their reputation for superior service, quality, and variety is what sets them apart and makes them the preferred choice for many families in Hamilton.
In conclusion, La Rondine Occasions is the ultimate destination for finding the perfect Catholic Confirmation dress in Hamilton. Their commitment to quality, variety, and excellent customer service combined with their understanding of the importance of the Confirmation ceremony makes them a reliable choice. Celebrate this important milestone in your child's spiritual journey with a dress that is as unique and special as the occasion itself from La Rondine Occasions.