Modest Confirmation Dress
Preparing for a religious confirmation ceremony is a significant event in a young person's life. This special occasion calls for dressing modestly yet elegantly, a balance that can sometimes be challenging to locate. However, if you're wondering, "Can I find a Modest Confirmation Dress in Oakville?" The answer is a resounding yes, especially if you choose to shop at La Rondine Occasions.
La Rondine Occasions is a renowned boutique in Oakville, specializing in providing apparel for special occasions. Whether you're looking for a Modest Confirmation Dress, a prom dress, or a bridal gown, you can rely on La Rondine Occasions to cater to your needs. The store carries an extensive selection of Modest Confirmation Dresses that are not only in line with religious customs but also stylish and comfortable.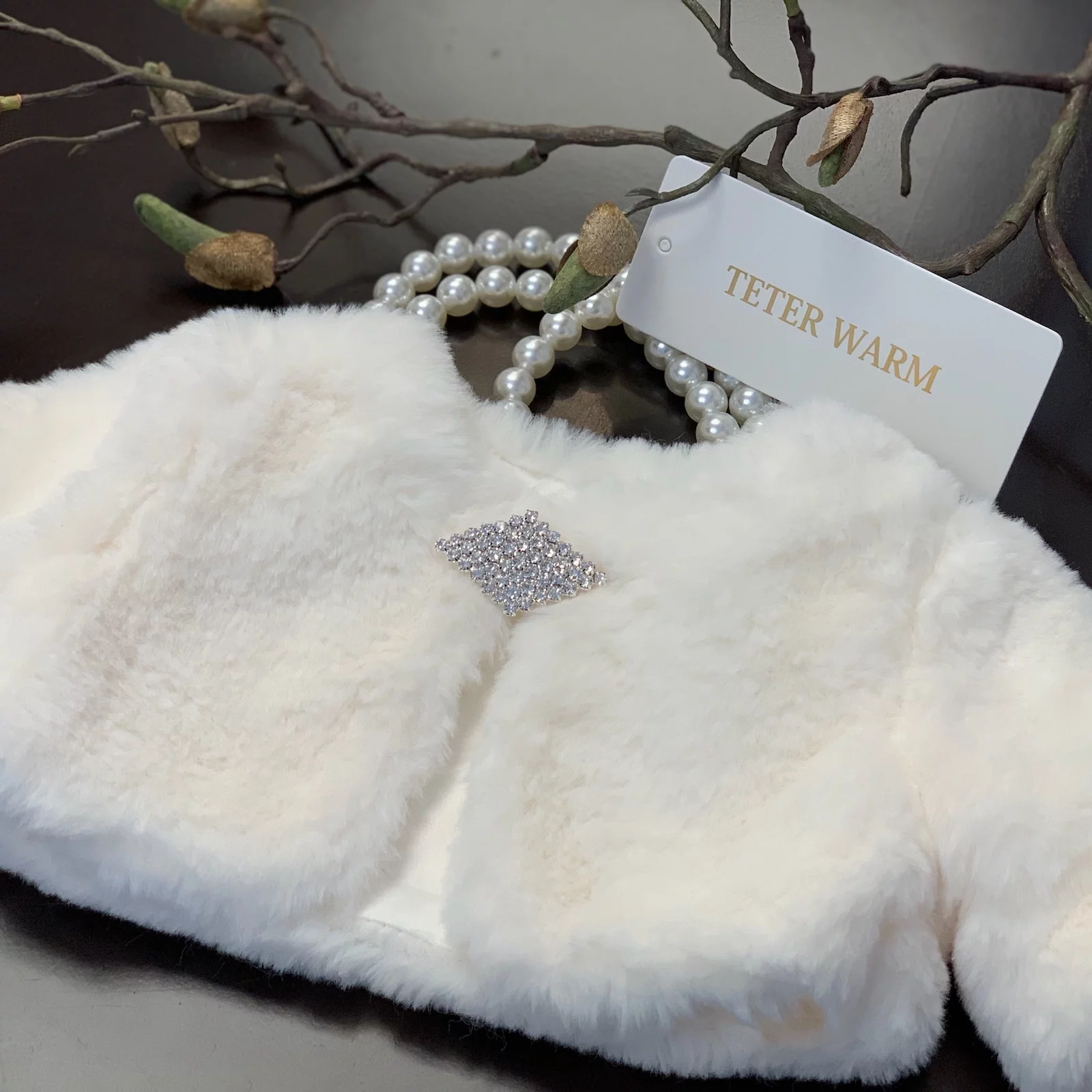 La Rondine Occasions
Shopping for a Modest Confirmation Dress in Oakville need not be a daunting task. La Rondine Occasions has a well-curated collection to provide you with a variety of options. You can find dresses of various lengths, colors, and designs, ensuring that every young lady can find something that suits her personal style while also respecting the sanctity of the occasion.
One of the unique features of La Rondine Occasions is their ability to cater to different body types and sizes. They understand that every young woman is unique, and their Modest Confirmation Dresses collection reflects this. You can find dresses in petite, regular, and plus sizes. Their professional team is always ready to help you choose the right fit, making your shopping experience enjoyable and stress-free.
But the services at La Rondine Occasions go beyond just selling dresses. They also offer alteration services to ensure your Modest Confirmation Dress fits perfectly. So, you can shop with confidence, knowing that any necessary adjustments can be made effortlessly and professionally.
Elegant Confirmation Dresses
In addition, La Rondine Occasions is well-known for its exceptional customer service. Their knowledgeable and friendly staff will guide you through your shopping journey, providing you with advice and insights into the latest trends. They will go the extra mile to ensure you leave the store with a smile and a dress that you absolutely love.
In terms of accessibility, La Rondine Occasions is conveniently located in the heart of Oakville. They have flexible business hours, making it easy for you to plan your visit. Moreover, they follow all recommended health protocols, ensuring your safety during these pandemic times.
So, if you're preparing for your confirmation and are in search of a Modest Confirmation Dress in Oakville, look no further than La Rondine Occasions. They not only offer high-quality, stylish, and comfortable dresses but also an enjoyable shopping experience that respects your values and preferences.
Confirmation Dresses in Oakville
In conclusion, the answer to "Can I find a Modest Confirmation Dress in Oakville?" is a definite yes! With La Rondine Occasions, shopping for Modest Confirmation Dresses is an effortless and enjoyable experience. Visit their store today and discover an impressive collection of dresses that are perfect for your special day.
Remember, a confirmation ceremony is a milestone in your life; it deserves a dress that reflects the importance and sanctity of the occasion. At La Rondine Occasions, you'll find Modest Confirmation Dresses that meet this criteria and give you a sense of confidence and elegance. So, why wait? Start your shopping adventure today and make your confirmation ceremony a truly memorable occasion.