Choosing the perfect suit for a Bar Mitzvah can be a challenging task. As a rite of passage for Jewish boys, the ceremony requires a level of formality that reflects its importance. In Burlington, there are many places where you can find the perfect Bar Mitzvah suits for this special occasion. Whether you're looking for suit rentals or tailored suits, Burlington has it all. Here is your ultimate guide to choosing Bar Mitzvah suits in Burlington.
Firstly, when it comes to Bar Mitzvah suits, it's essential to consider the dress code. A Bar Mitzvah is an important religious ceremony, and therefore requires more formal wear than a regular day at school. A suit is the traditional choice for boys celebrating their Bar Mitzvah. In Burlington, there are many stores offering a variety of boys' suits that are perfect for this occasion.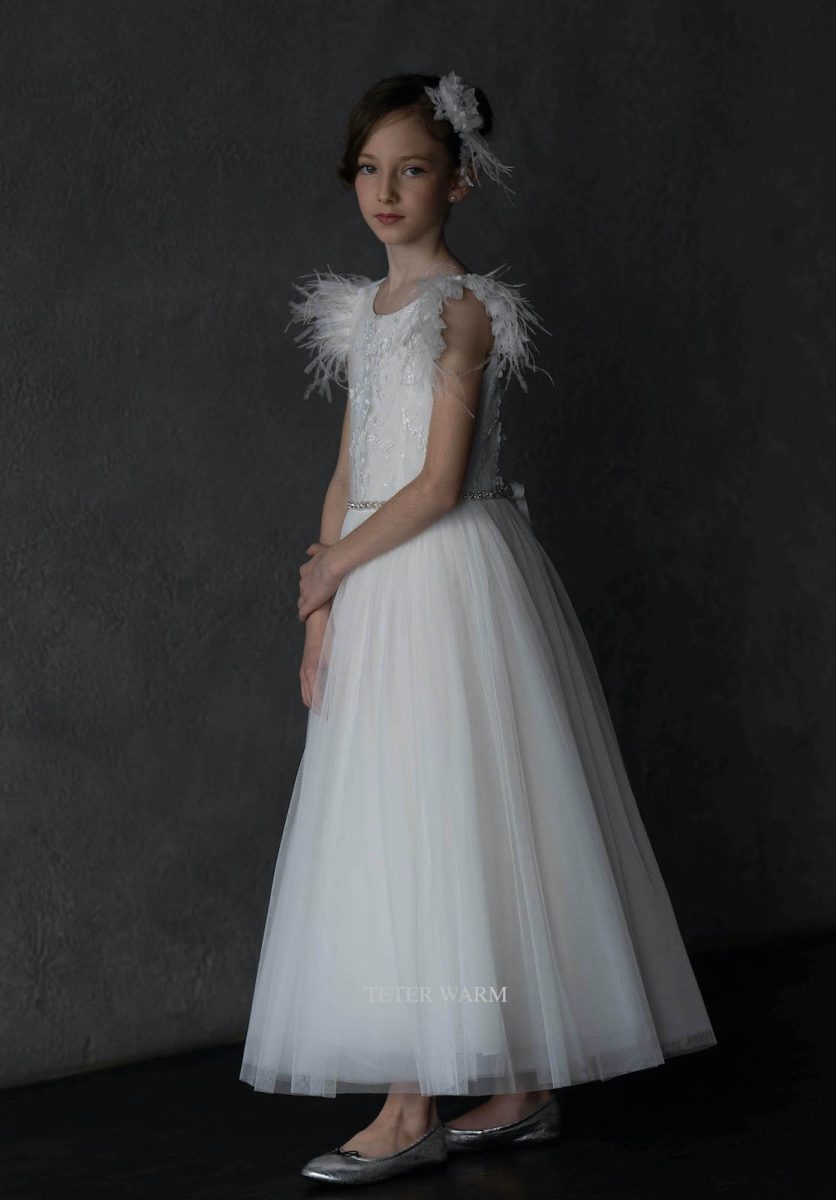 Burlington Bar Mitzvah Attire On Trend
When choosing a suit, it's important to consider comfort as well as style. This is a special day for the Bar Mitzvah boy, and he should feel comfortable and confident in his suit. Consider the fit of the suit and make sure it's not too tight or too loose. Many suit rental stores in Burlington offer fitting services to ensure the suit fits perfectly.
Fabric is another important factor to consider when choosing a Bar Mitzvah suit. The fabric should be breathable and comfortable. Wool and cotton are two common fabrics used in suits, and they are both great options for a Bar Mitzvah suit. A good suit will keep the boy cool and comfortable throughout the ceremony and the celebration that follows.
In terms of color, the most common options are black, navy blue, or grey. These colors are traditional and stylish, and they're always a safe choice for a Bar Mitzvah suit. Some families may choose a color that matches the theme of the Bar Mitzvah, so it might be worth discussing this with the family before choosing the suit.
Buy Perfect Bar Mitzvah Outfits On Sale
Burlington has many suit rental stores that offer a wide range of suits to choose from. Renting a suit is a great option if you're on a budget or if the boy is still growing and you don't want to invest in a suit he'll quickly outgrow. Most suit rental stores in Burlington offer a variety of suits in different styles and colors, so you can find something that fits perfectly and looks great.
Alternatively, you could consider getting a tailored suit for the Bar Mitzvah. A tailored suit is made specifically for the individual, ensuring a perfect fit and a unique style. It's a more expensive option, but it's worth considering if you want something really special. There are several tailors in Burlington who specialize in boys' suits and can create a beautiful, custom-made suit for the Bar Mitzvah.
Dress For Bar Mitzvah Burlington Event
Don't forget about the accessories. A nice tie, a pair of polished shoes, and a matching belt can really complete the look. Many suit stores in Burlington also offer accessories, so you can get everything you need in one place.
Choosing a suit for a Bar Mitzvah is no easy task, but with the right guidance, it can be an exciting part of the preparation for this important day. Burlington offers a variety of options, from suit rentals to tailored suits, so you can find the perfect Bar Mitzvah suit. So, take your time, do your research, and make sure the Bar Mitzvah boy is comfortable and confident in his suit. This is his big day, and he should feel like the star of the show.