The Bar Mitzvah is a significant rite of passage in Jewish culture, marking the transition of a boy into manhood at the age of thirteen. It is a day of celebration and joy, attended by family and friends. And of course, it requires the perfect suit. If you're wondering where to buy a Bar Mitzvah suit in Hamilton, then look no further. This article will provide you with everything you need to know about finding the perfect Bar Mitzvah suit in Hamilton.
Hamilton is a vibrant city with a thriving Jewish community, and it's no surprise that there are several excellent places to buy a Bar Mitzvah suit. From local boutiques to large department stores, there are plenty of options to choose from.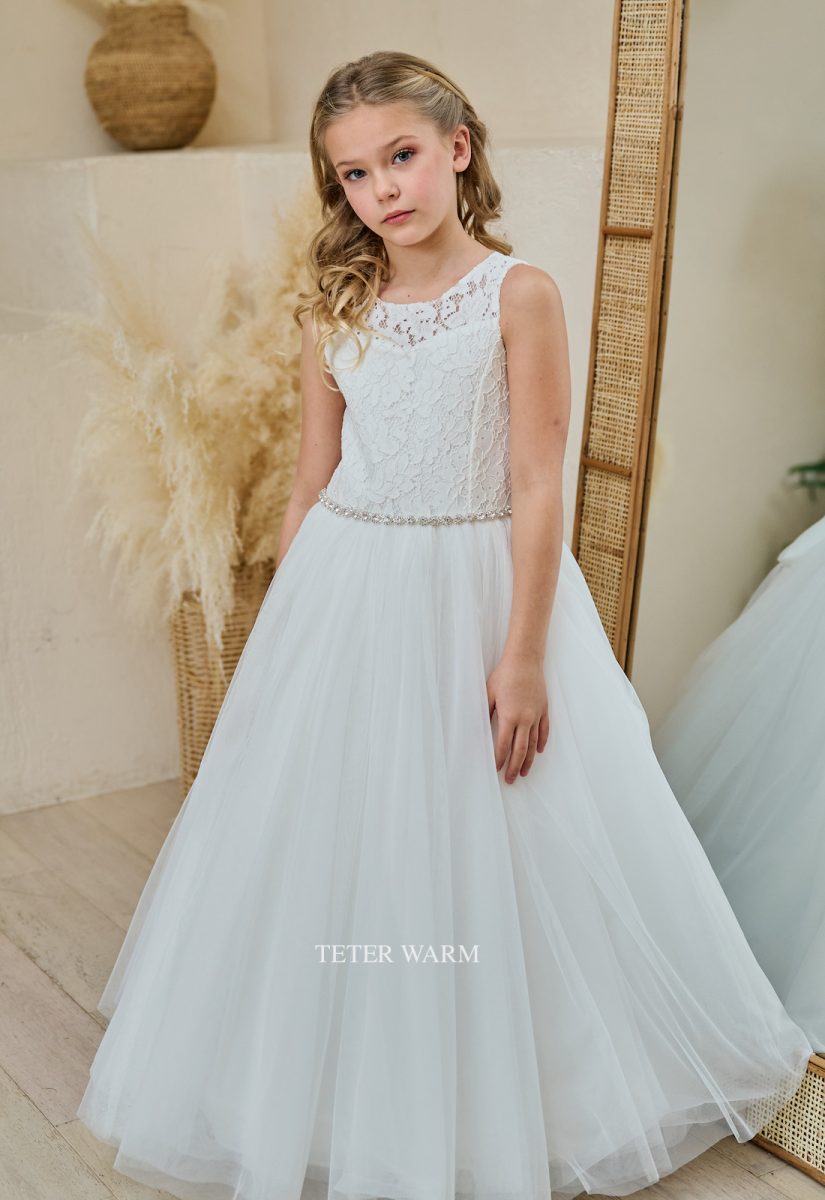 Buy A Bar Mitzvah suit in Hamilton
One of the most popular places to buy a Bar Mitzvah suit in Hamilton is Stars Men's Shops. This family-owned business has been serving the community for over 50 years and offers a wide range of suits in various styles and sizes. They are known for their customer service and their experienced staff will guide you through the process, helping you find the perfect fit and style.
Another great option is Freeman Formalwear. They offer a range of suits and tuxedos for hire or purchase and have a special collection dedicated to Bar Mitzvah. With an emphasis on quality and style, Freeman Formalwear is a top choice for many families in Hamilton.
If you're looking for something unique and upscale, then consider Coppley. This luxury menswear brand is based in Hamilton and offers custom-made suits. Using the finest materials and craftsmanship, a Coppley suit is a truly special choice for a Bar Mitzvah.
Custom Made Bar Mitzvah Dress Store Near Me
When shopping for a Bar Mitzvah suit, there are a few things to keep in mind. Firstly, consider the theme and formality of the event. If it's a traditional ceremony, then a classic black suit is a safe choice. However, if it's a more modern or casual event, then you might want to consider a suit in a different colour or pattern.
Secondly, remember that your child is still growing. It's important to find a suit that fits well now but also has some room for growth. Many suit stores in Hamilton offer alteration services to ensure a perfect fit.
Thirdly, don't forget about accessories. A tie, belt, cufflinks, and shoes can really complete the look. Some stores offer package deals that include these accessories, making it easier and more affordable.
Where to Buy A Bar Mitzvah Suit in Hamilton?
Buying a Bar Mitzvah suit in Hamilton can be a fun and exciting experience. With so many great options to choose from, you're sure to find the perfect suit that will make this special day even more memorable. Whether you choose a classic style from Stars Men's Shops, a fashionable design from Freeman Formalwear, or a custom-made suit from Coppley, you can't go wrong.
Hamilton offers an incredible variety of suit stores that cater specifically to Bar Mitzvah occasions. The process of selecting the perfect suit is not just a shopping expedition, but a meaningful journey that contributes to the significance of the Bar Mitzvah experience. So start exploring these stores, and relish in the joy of preparing for this once-in-a-lifetime event.